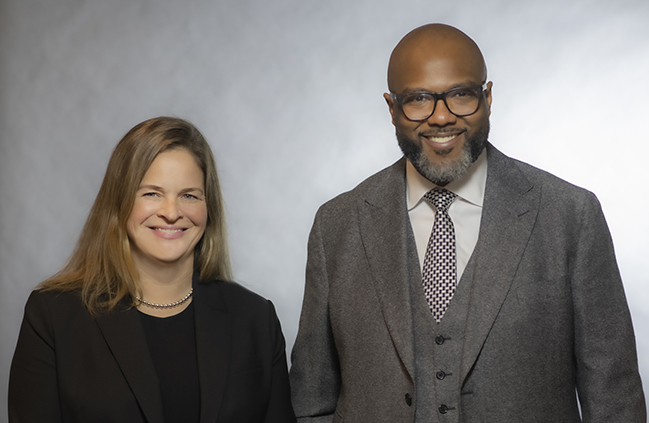 ABOUT US
With a shared passion for helping people facing difficult odds, Whiting and G's complementary legal advocacy skills and experiences provide people facing high-stakes situations with a distinct competitive advantage.
Adding to this advantage is the fact that Dimock Matthews LLC is intentionally selective and represents only a few clients at a time. This enables the firm to provide professionals with the dedicated, responsive service they need.
If you are facing a DUI, DUID, or DWAI charge, you have the right to attentive and effective representation and the peace of mind that comes with having excellent lawyers at your side.

Click to Download